SPOILER WARNING:
Some Minor Season 2 Spoilers
Although any tribute video would be hard pressed to top the
Ecstasy of Gold Tribute
, this dance remix of classic moments from Seasons 1 and 2 gives it a run for its money. At the very least, this is the funniest
Breaking Bad
Tribute to date. Yes, it is even funnier than the Simpsons'
Breaking Ned
video below, which is a mighty difficult accomplishment.
SPOILER WARNING:
Season 2 Spoilers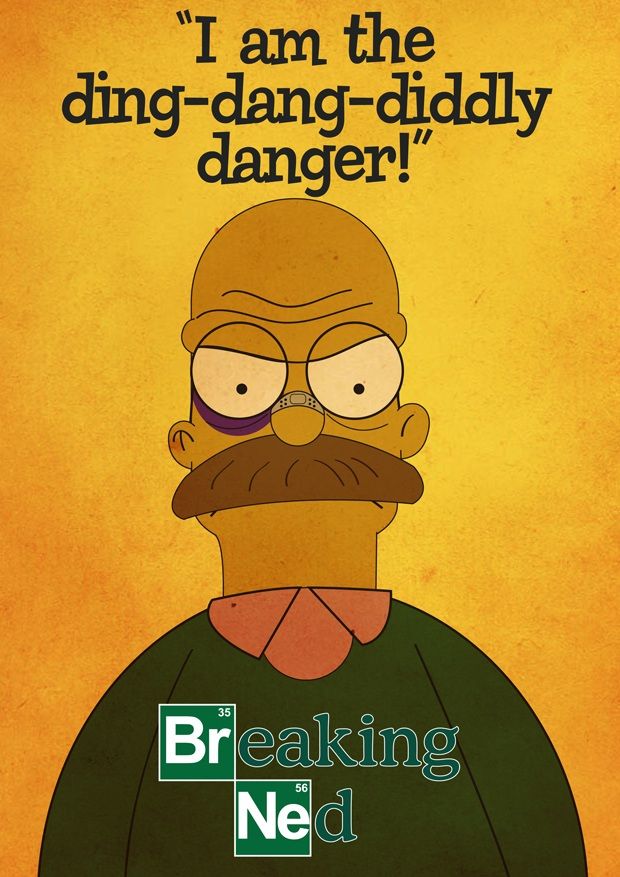 It's Kinda Perfect...